Kappa Kappa Psi Crest Shirts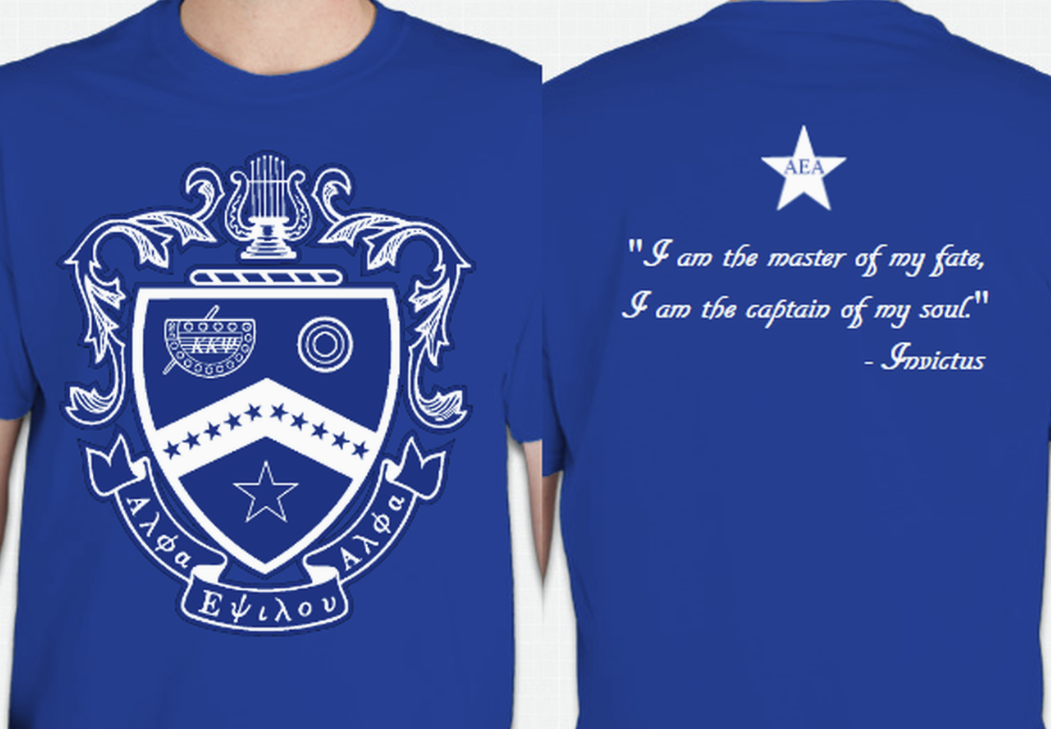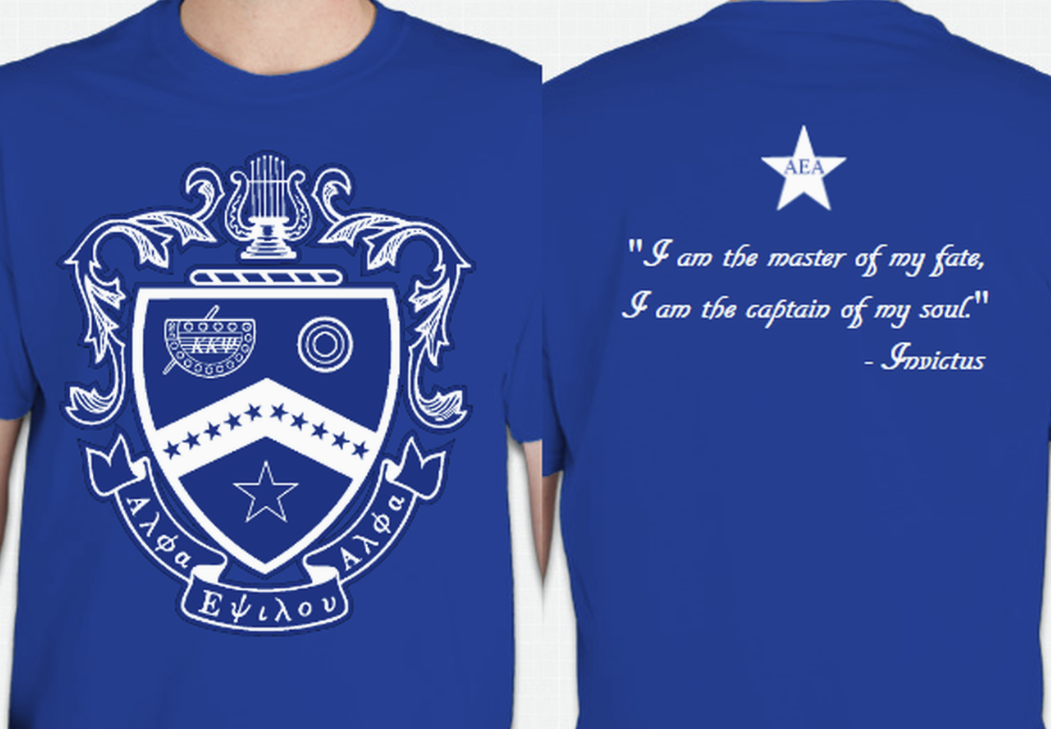 Kappa Kappa Psi Crest Shirts
The Kappa Kappa Psi crest on a royal blue t-shirt. On the back, AEA is inscribed in a white star followed by "I am the master of my fate, I am the captain of my soul. -Invictus".

Royal Blue Gildan Cotton T-Shirt.
These fit true to size.

If you have any questions, please email me at wang.7320@osu.edu.